Centro Stile Design Office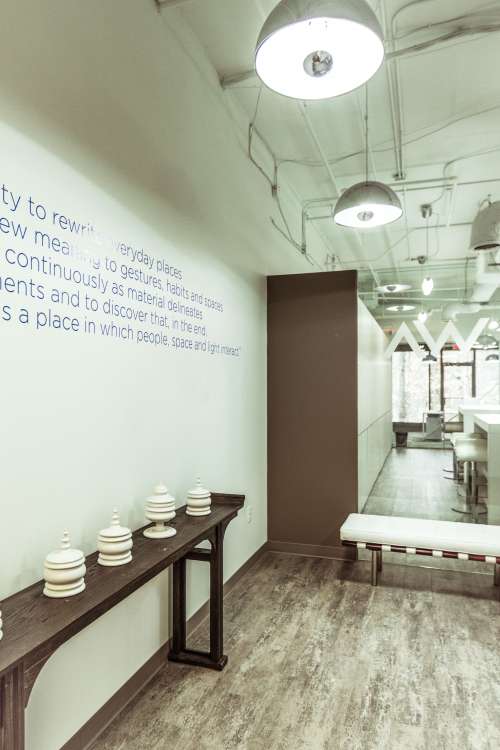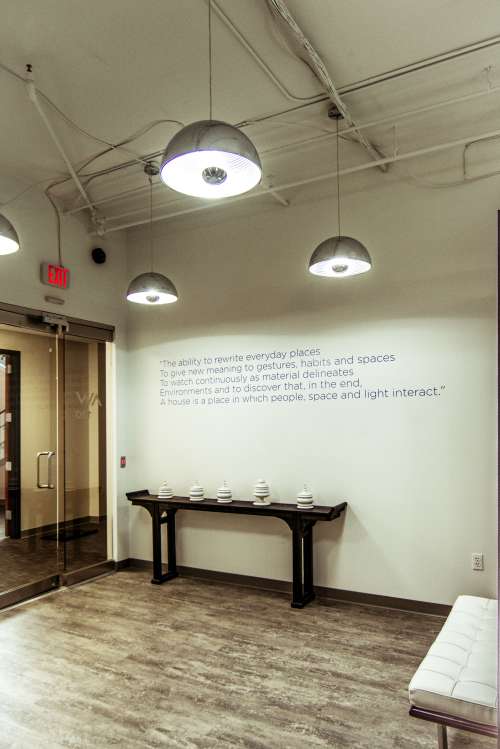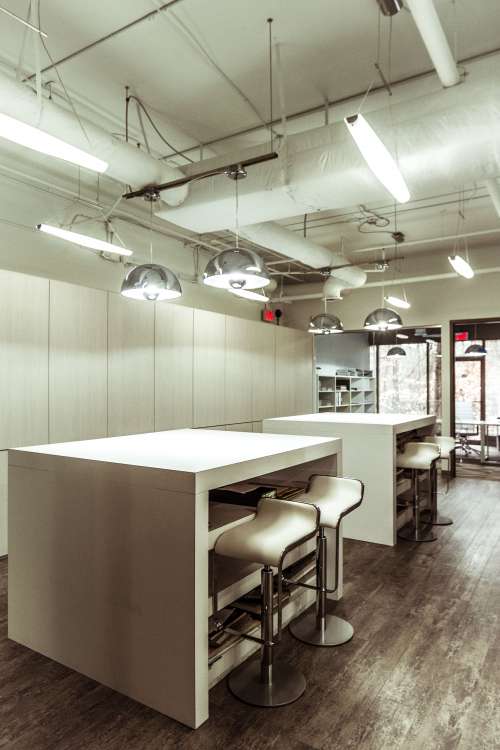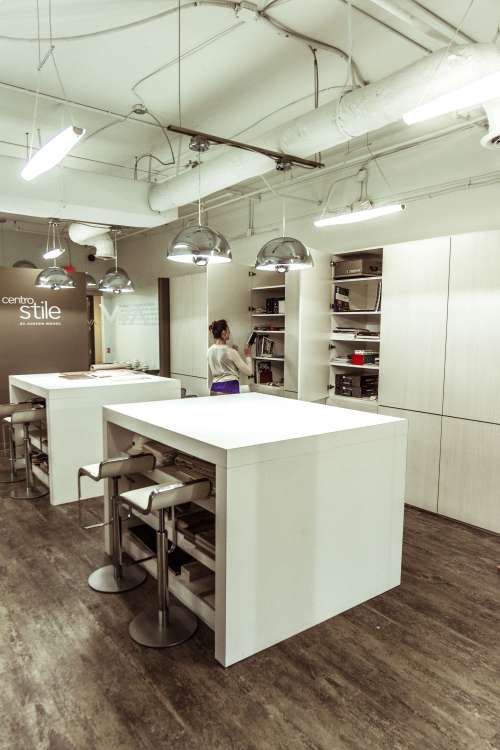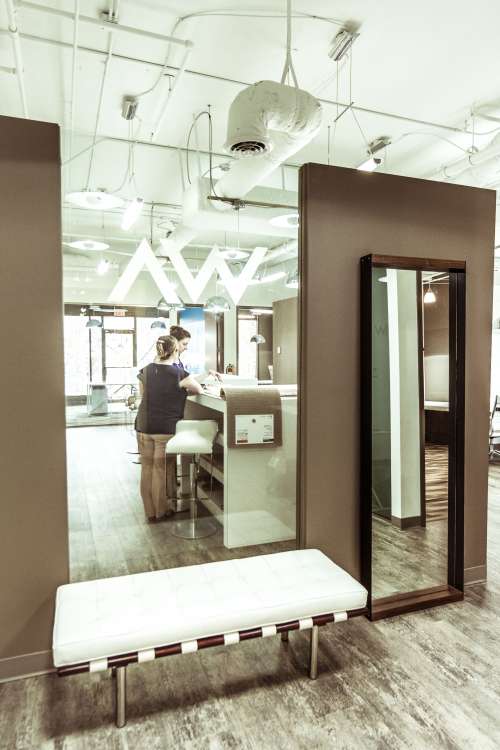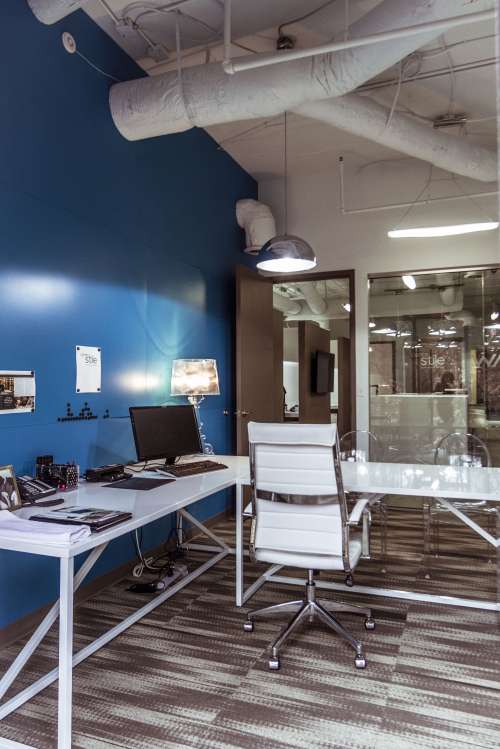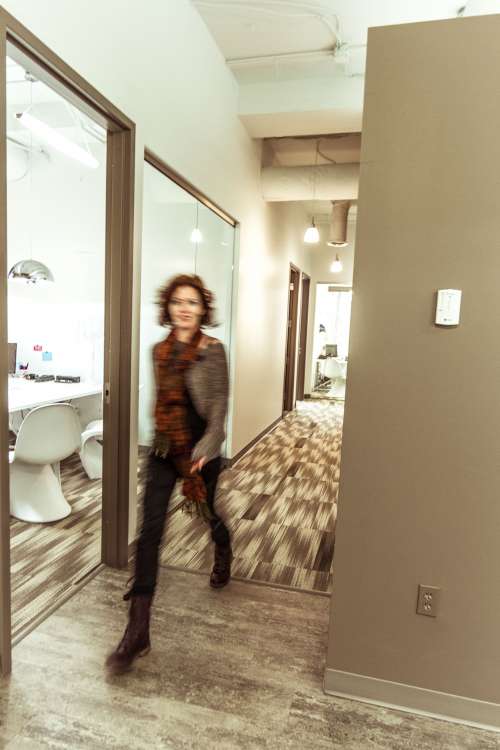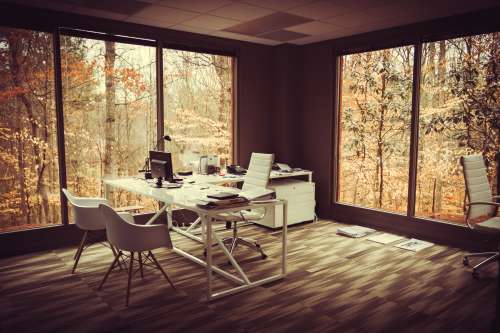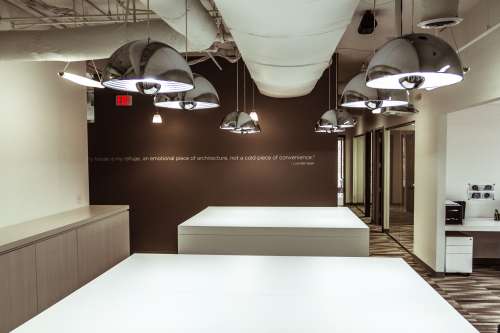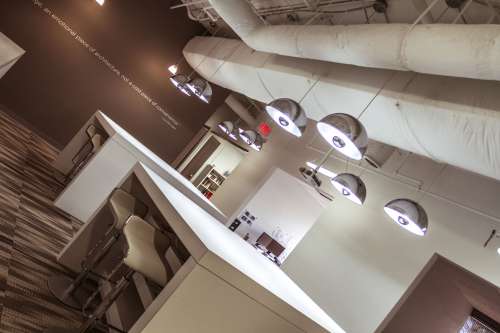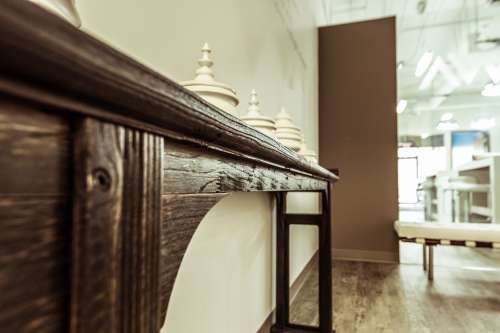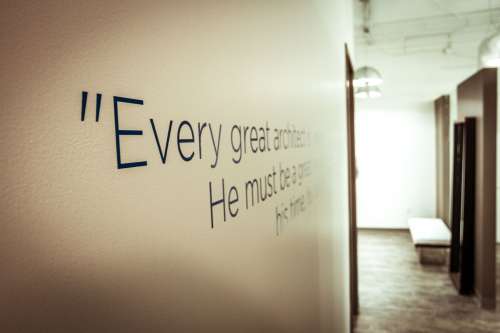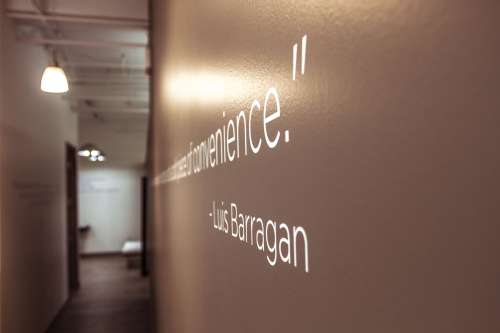 ---
About Centro Stile Design Office
The original space was very dark with lots of small corridors, low ceilings and no natural daylight
The brief was to open up the interior space & allow all the natural daylight & surrounding wood views into the space. The original client was an European Electrical Engineering firm and so we wanted to give an industrial feel by removing the existing ceiling tiles & exposing the ceiling slab, cable trays & duct work whilst complementing it with contemporary finishes.. Energetic carpet patterns reminiscent of electricity in monochromatic tones & reclaimed wood industrial look laminate flooring.
However...2 weeks before the client moved into the space the tenants from the floor above visited it & were amazed at the spatial transformation, needing extra space they made an offer to my client/building owner & agreed to lease the space.
At this point the design then became a collaboration between Pipa Bradbury & Centro Stile. Minor lighting location adjustments were made to suit their layout-as all finishes were already completed only paint finishes were reselected.
Now the daylight views are experienced by the entire office & from the entrance door, ceiling heights are maximized & and the European & industrial mixture suits the style of Ashton Woods model home design company Centro Stile who is the current tenant